Current Vacancies
Why work for

Longridge Towers?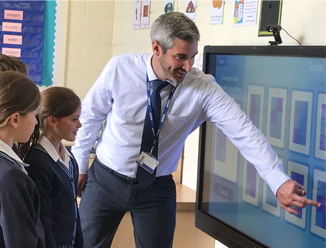 At Longridge, all staff, whether teaching or support staff, are highly valued and their contribution to our students is appreciated by the whole school community. 
The school provides an environment for staff to thrive and develop professionally, whilst enhancing the experience of our students.
The school staff make use of Microsoft, Google and Apple computing systems with students mainly working on Chromebooks.
Our current vacancies are detailed here. If a suitable vacancy is not yet available, please use the Contact Us page of this website to express your interest in future roles. We will endeavour to contact you if a suitable vacancy arises.