Agents and Guardians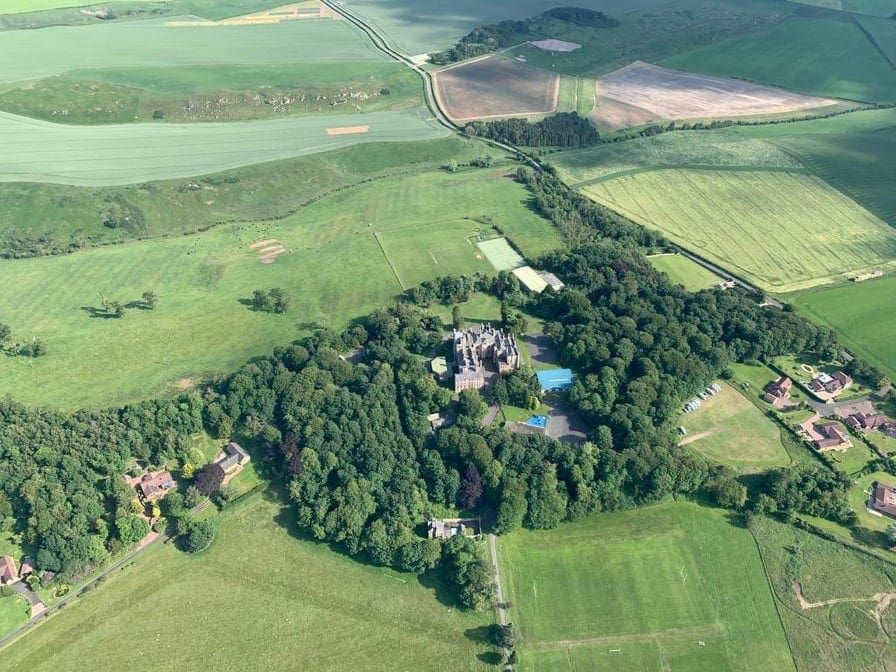 Pupils from overseas add richness, dynamism, high academic performance and diversity to our school community and we welcome enquiries from agents and any families living overseas who are interested in a traditional English boarding school education.
The School works with a number of agents and educational consultants across the world to recruit pupils who would benefit from an education at Longridge Towers School and to provide prospective pupils with information and advice.
We offer overseas students a safe, thriving community in which to improve their English and receive a first class all round education. In recent years we have welcomed pupils from Hong Kong, China, Germany, Korea and Spain and typically have 5 nationalities represented in the school.
We are delighted to consider students who have a good understanding of English and who hope to go on to study at a university in the UK or abroad.
For further information about applications and agents' fees, or for any questions, contact:
Mrs M Burns, Registrar – [email protected]
Hong Kong
Spain
Interlanguage Studies – www.interlanguage.es
China and Hong Kong 
China
United Kingdom
(* These links are provided for information purposes only, they do not constitute an endorsement or an approval by the School of any of the products, services or opinions of the corporation, organisation or individual. the external site or for that of subsequent links. Contact the external site for answers to questions regarding its content.)