Scholarships and Bursaries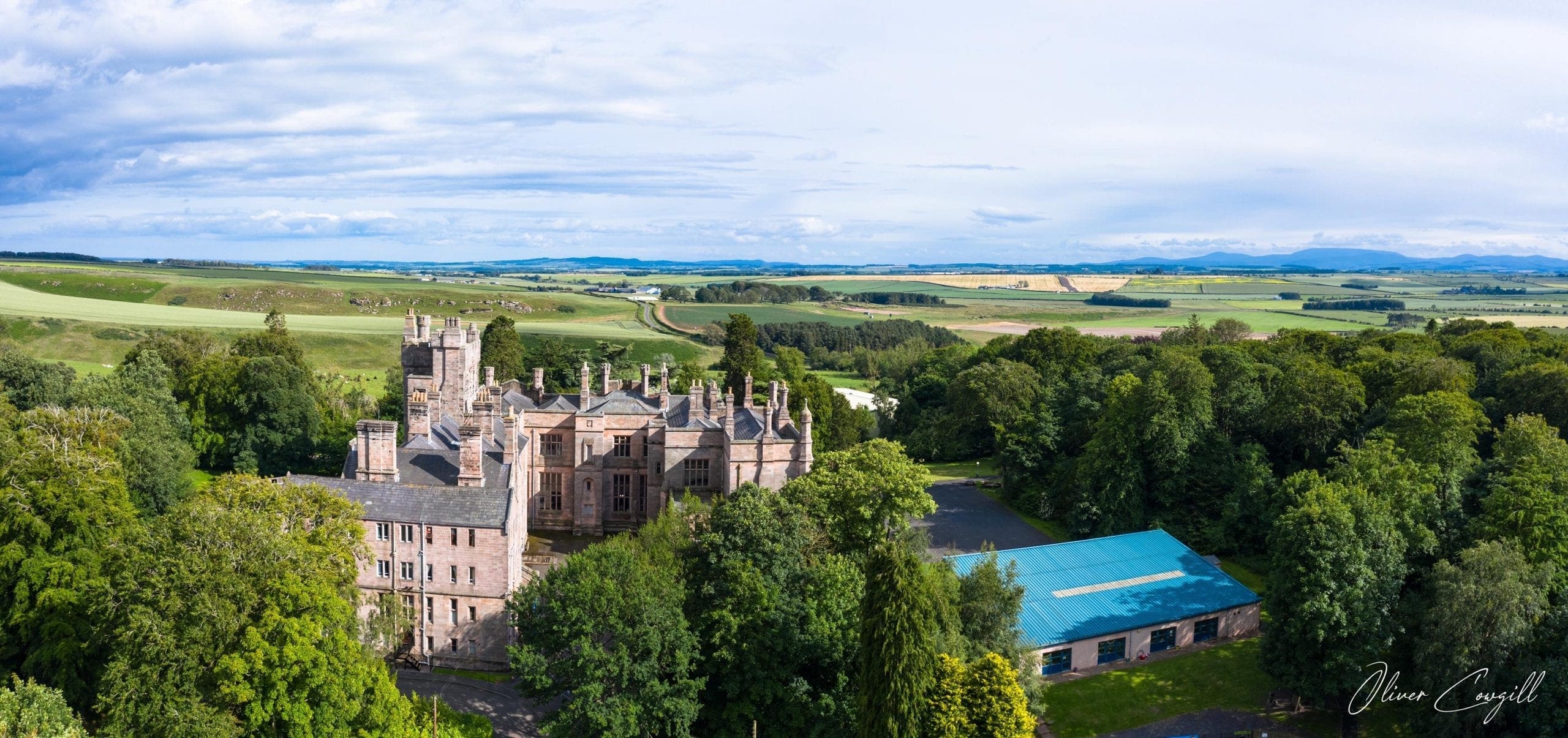 Awards are available for pupils who wish to join any year from J5 (NC year 5) to Form 4 (NC year 10) or the Lower Sixth. The purpose of the Academic Awards is to recognise a pupil's potential to be outstandingly successful in academic studies. In addition Awards are offered in Sport, Art and Music. Scholarship Awards provide school fee reductions. The value of each Award is dependent upon the performance in the examinations.

Parents of pupils who are successful in achieving an Award, but whose circumstances are such that they may not be able to afford the balance of the annual fees, may subsequently also apply for a Bursary which is given on the basis of a statement of annual income.
Please could Scholarship entry forms be submitted by post to Longridge Towers School or via email to: [email protected] no later than 10th November 2023.

In addition to the Academic Awards, a Governors' Bursary Scheme is available for entry to the School. The aim of this is to assist those families whose income is such that they would not be able to allow their child to benefit from the education offered by the school. Bursaries are awarded on the basis of a statement of annual income and completion of the usual entry procedures which include an interview with the Headmaster and an assessment in English, Mathematics and a Reasoning (I.Q) test.
Parents who wish to apply for a bursary should complete the School's registration form and request a Bursary form from the Bursar, Mrs V Bryson, [email protected] who would be pleased to discuss or clarify, in confidence, any matter relating to the scheme.