Junior Welcome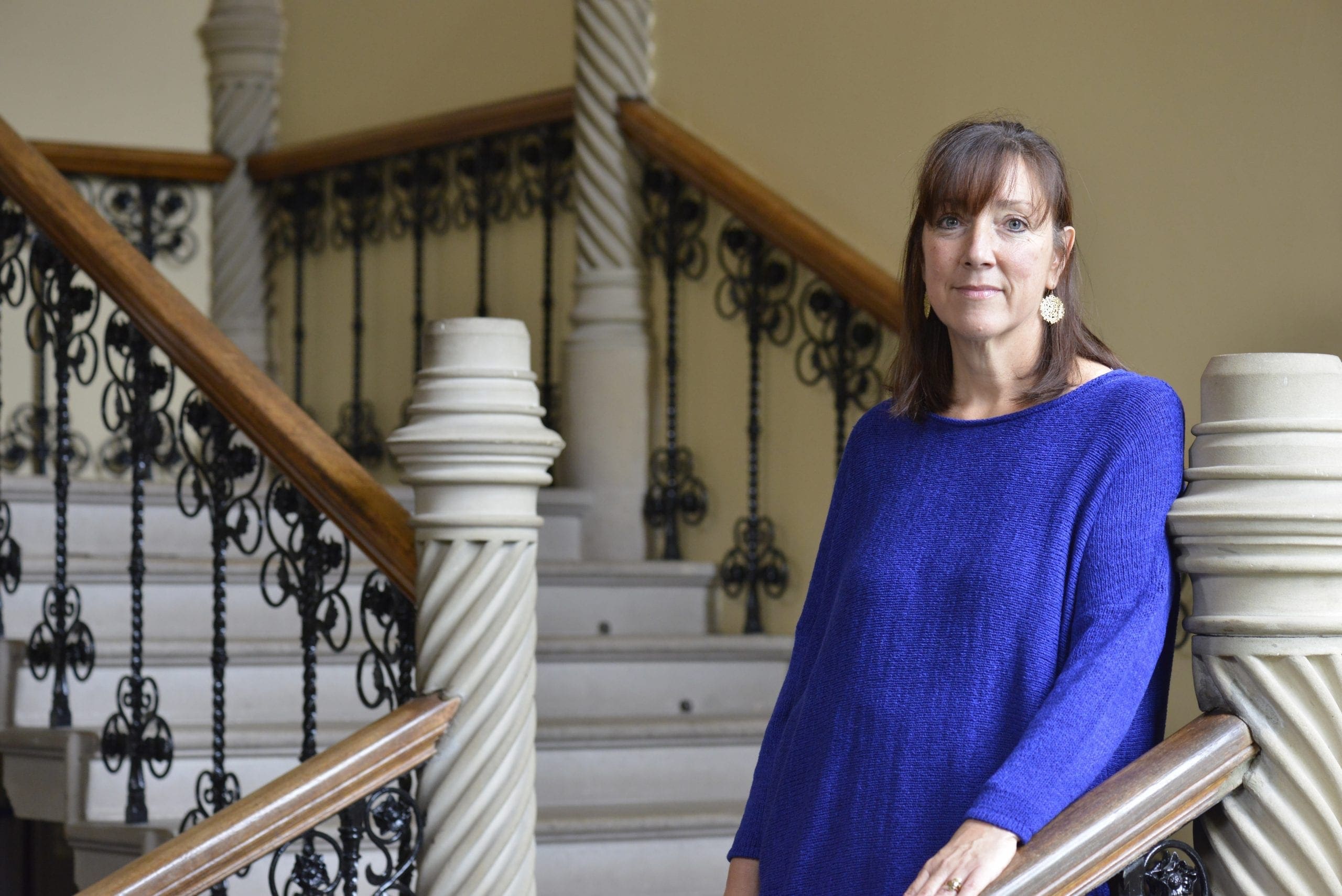 Welcome to the Junior Department of Longridge Towers School.
We are truly proud of the friendly, family atmosphere that our department exudes. We know that we offer our children a host of exciting opportunities that make Longridge a very special place.
The printed word on our website or in our prospectus cannot possibly convey the essence of our school. We offer an exceptional environment in which your child's individuality is nurtured and cherished. Our strong child-centred ethos, arising from our small classes, ensures that the learning environment we provide gives your child a secure foundation for life.
As Head of the Junior Department, I am enormously proud of our children and of the staff who support every one of your children during their time with us. We positively encourage parents to visit us in order to experience the Junior Department in action and I would welcome the opportunity to introduce the staff to you, show you the school and discuss our philosophy.
With warm wishes,
Sarah Maddock
"We are very pleased by the way the girls have fitted in at Longridge, E in particular has found a new level of confidence and seems very keen to be involved with taking an active role in all sorts of things, which is great, so a big thank you to you and your excellent team."
New parent comment - November 2022
The teachers are always there to help and show me how to learn.

J6 pupil