Boarding Fees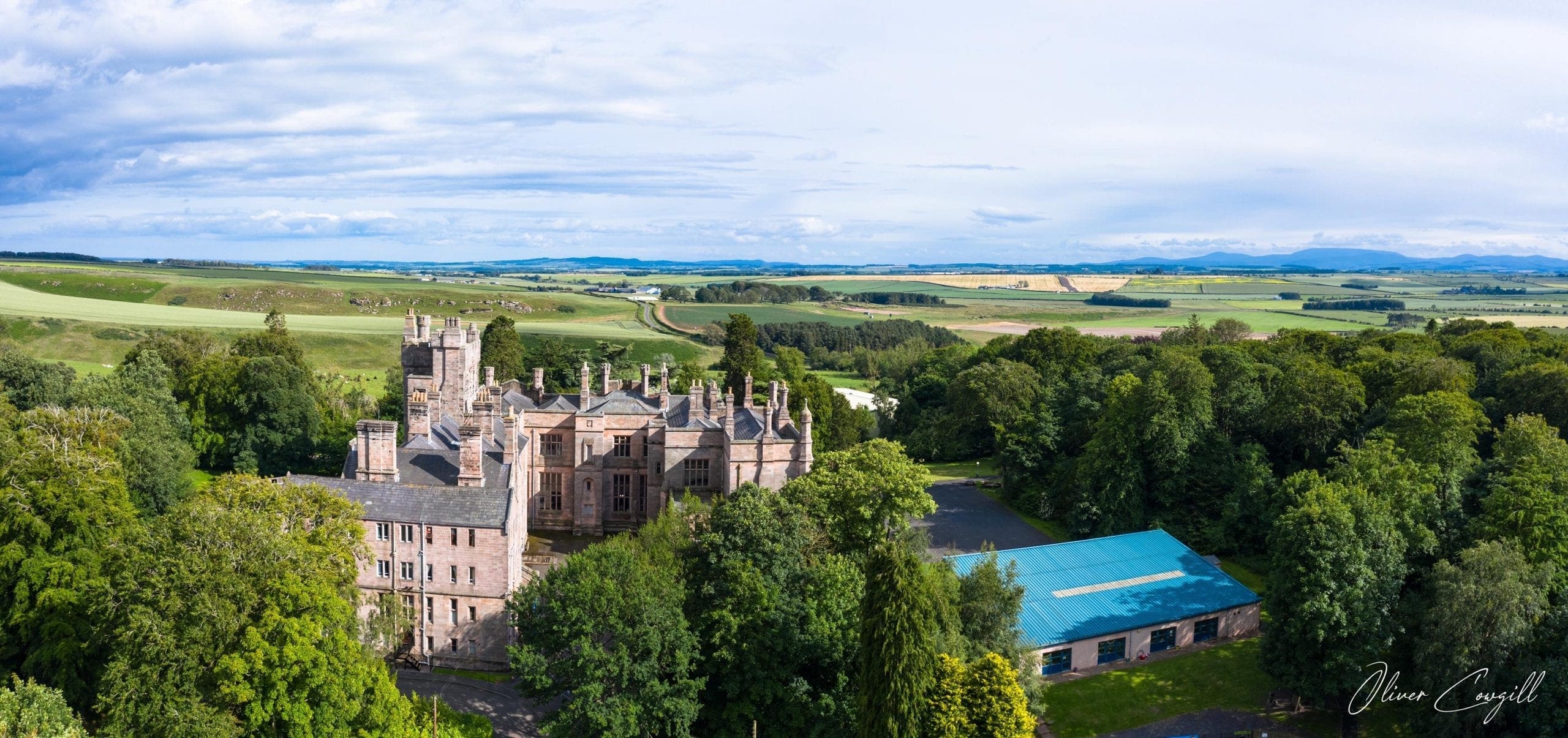 What is included in the Boarding Fees?
Accommodation
All meals
Laundry
All School Books
Weekend Trips
What is not included in the Fees:
School Uniform.
Pick up/drop off from/to the airport.
Music Tuition
Speech and Drama Lessons
English as a Foreign Language
Entrance in to external examinations for GCSE and A Levels.
Pocket Money