Enrichment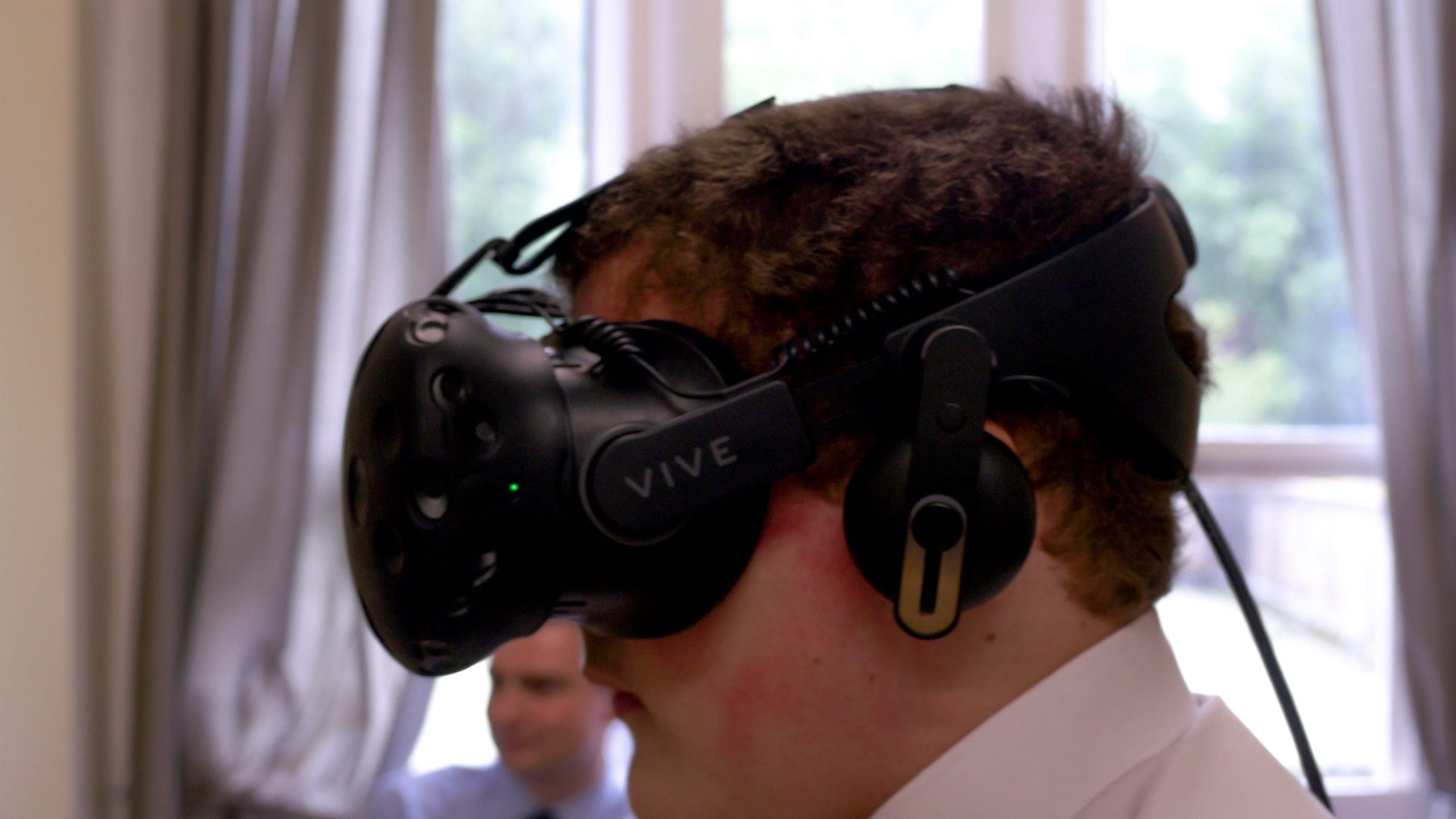 Longridge Towers runs an extensive co-curricular programme known as enrichment. Quite simply, it is designed to complement and enrich the experience of pupils in the school.  Enrichment usually takes place at the end of the main school day, between 4.00 and 4.45pm, although some events may also happen at lunch time.
Parents will be sent an email with a link to make their choices when available.
View current senior activities »
All pupils are actively encouraged to participate in the enrichment programme. If they are interested in sport, music or drama, there are many opportunities to become involved. They may also wish to attend sessions of general interest such as film club, chess or electronics, or join in a curriculum-based activity like astronomy or Latin. A supervised study option is also available for those who wish to get on with academic work, whilst having access to staff and resources should they need it. This is often a popular choice for those with long bus journeys home.
The huge and diverse range of enrichment activities on offer at Longridge means that there should be something to interest everyone. However, if not, there is no harm in suggesting something new!