Forest School with Mrs Murray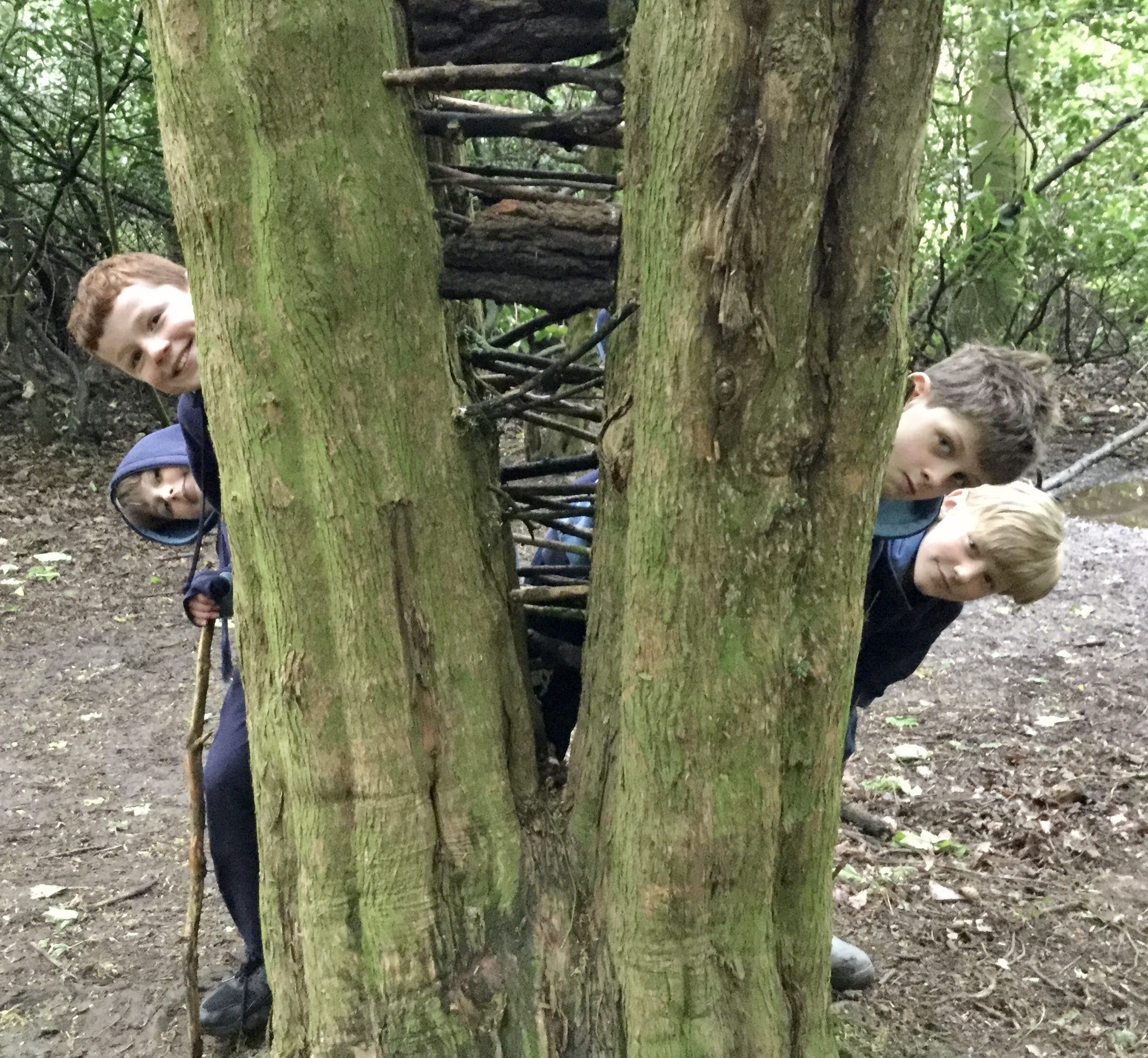 Aims and Objectives of Forest School at Longridge Towers School
To provide enjoyable outdoor experiences for the children
To learn new skills, knowledge and understanding of nature
To increase confidence, raise self-esteem and resilience
To create exciting opportunities to experience problem solving and teamwork
To respect all aspects of nature and the natural environment
To actively promote mental and physical well-being
At Longridge we allow children to access the school's woodland areas during some lessons, enrichment activities as well as during Forest School sessions. During break times children can explore the trees in the playground area creating games around natural resources, such as sticks and trees. This type of play can help a child assess and manage their own risk as well as use their imagination to create games.
We are passionate about encouraging outdoor learning and Forest School at Longridge and the aims of the sessions are to inspire, encourage, motivate and engage children. Sessions are a process which is built upon and encourage holistic development of confidence, skills, risk management and a growing knowledge of the environment.
Forest School will take place in the woodland area directly west of the Stobo building. The site has a wooden hurdle fire circle and a Forest School.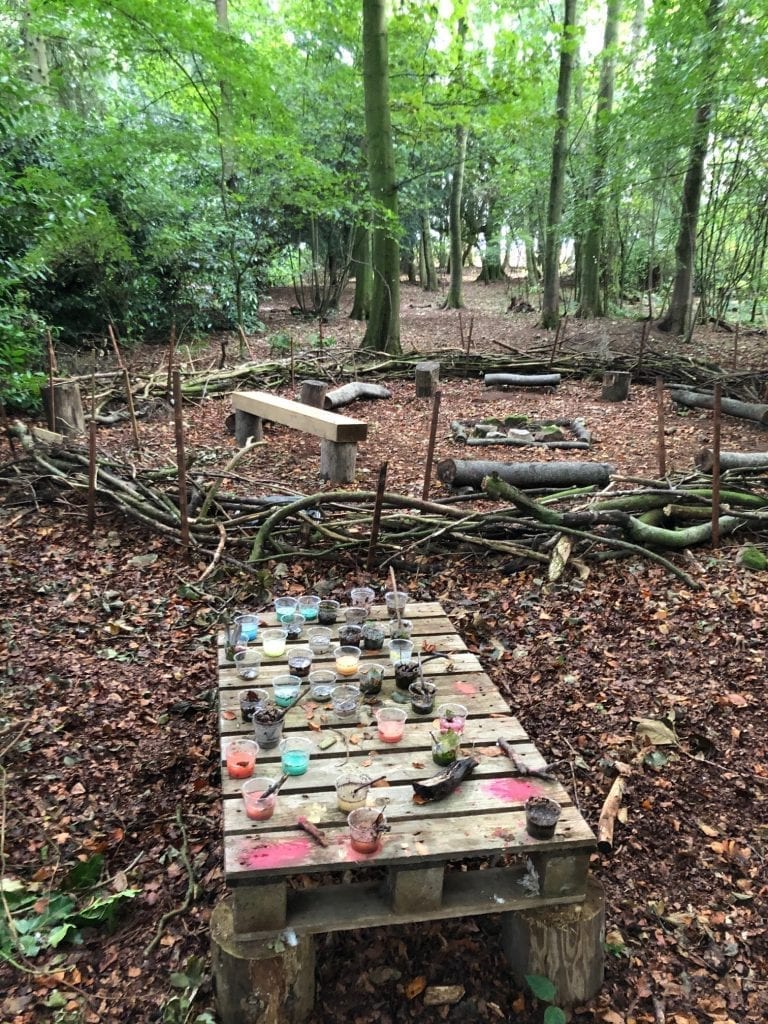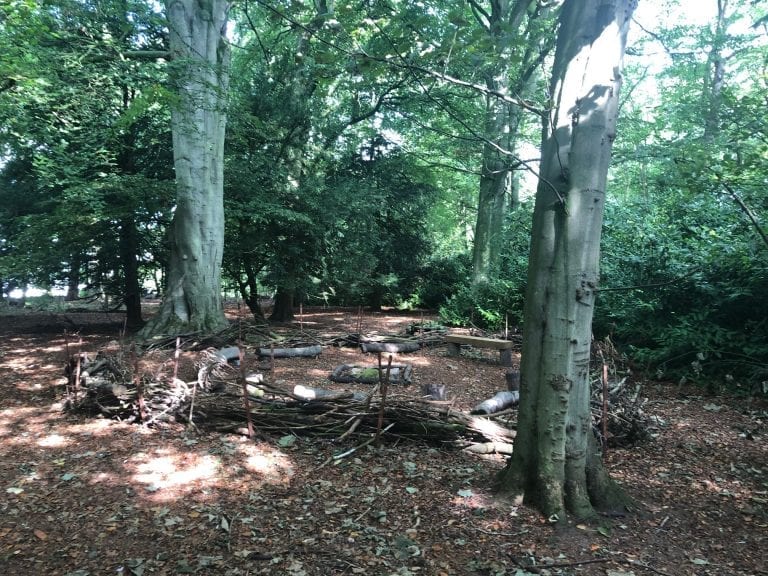 'I love making campfires'
'I really like being in the outdoors and doing fun things'
'I like how we can make so many things with natural materials'