Year 3 Mrs Skeen
In Year 3 the children begin to enjoy greater autonomy within the Junior Department. As is the case throughout the school, children benefit from a rich variety of experiences both within and outside school; ranging from visits to museums and places of historical interest, to making the most of our fabulous outdoor woodland area. This provides our learners with the opportunity to engage with many outdoor learning opportunities to enhance teaching within the classroom. The children are encouraged to be inquisitive thinkers and challenge seekers. Literacy is linked into exciting topics such as 'The Ancient Greeks' and 'The Romans' and our highly motivated learners explore these areas of the curriculum through inquiry-based learning.
The transition to our Stobo building means that the children are becoming more independent and developing a maturing attitude towards their work. We realise that this can be a major step for some of our children and so Year 3 pupils have access to a full and varied curriculum, which builds upon prior Key Stage 1 teaching and learning and offers the children the opportunity to develop new skills. All children are challenged through a mastery-based curriculum, ensuring that they have a solid understanding of key concepts and can utilise these effectively in any situation.
The children still spend the majority of their time with their Form Tutor who teaches the main academic subjects and is responsible for the form's overall pastoral care. At the same time, the pupils' confidence is enhanced as they begin to move around the school more for some of their lessons. Pupils are offered specialist teaching in Music, Spanish and P.E.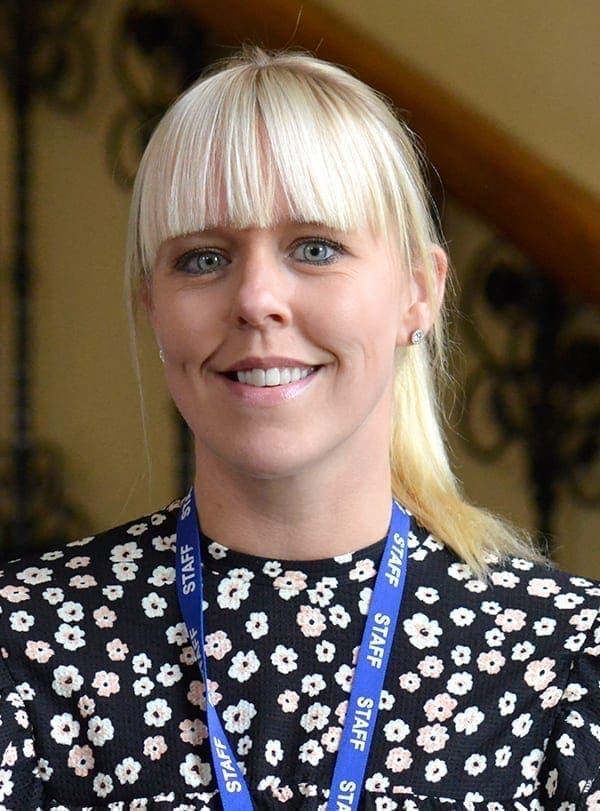 'I love Year 3 as we do lots of problem solving and we spend lots of time outdoors in the woods learning'.
'Lessons in Year 3 are so much fun as we learn about lots of exciting new things and get to work in groups.'