Year 5 Mr Moscrop and Miss Coulson
Year 5 continues to build upon the firm foundation set lower down the school. The children are given frequent opportunities to apply their skills and understanding, and to further develop their knowledge across the curriculum.
Learning continues outside the classroom in our extensive school grounds and is enhanced with a variety of educational visits and trip. The children also visit Robinwood, Barhaugh Hall Activity Centre in Cumbria for a residential experience full of exciting adventurous activities. The teachers work tirelessly to ensure that throughout their time at the school, the children are provided with a broad, vibrant and challenging curriculum. Care of and respect for others are fostered. To encourage independence and high quality teaching, a range of subject specialist teachers are used across all subjects. Praise, encouragement, fun and kindness are emphasised both in lessons and outside the classroom and whilst expectations are high, relationships between staff and children are relaxed and friendly.
The Year 5 pupils investigate a range of exciting topics including, 'The Shang Dynasty', 'Ancient Greeks', 'Glorious Bread' and 'May The Force Be With You'. In Science they learn about the Earth in space, investigate sound and discover more about water and gases.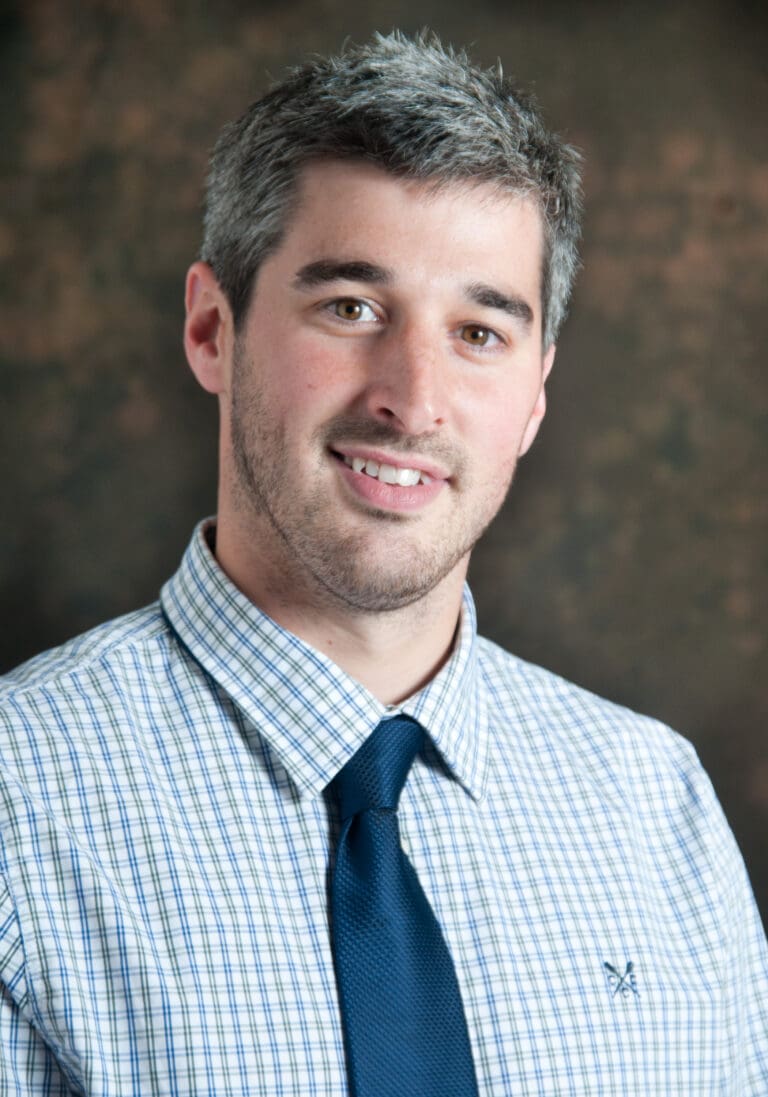 "We are given the opportunity to explore in lessons, using technology and having practical experiences."
We love to go on the exciting trips, Fox Lake, Boggle Hole and Robinwood are just some."