Year 2 Miss Norbury
In Year 2 our learners are encouraged to ask questions and challenge concepts. They are expected to begin to take a little more ownership and develop independence in their approach to learning. The learning approach becomes slightly more formal, yet children are provided with stimulating, exciting activities which incorporate the KS1 concept of learning through active engagement. The children learn through a range of creative, enthusing activities incorporating indoor and outdoor learning opportunities.
Key skills across curriculum subjects are carefully interwoven into themes or topics giving a holistic approach to work and a meaningful approach for the children. Mental maths, phonics and handwriting are daily focuses allowing the children to progress. The Year 2 children have access to specialist teaching in Music, PE and Spanish.
Throughout the year, the children will study many different topics. This year the children will learn about Florence Nightingale, habitats, the Great Fire of London, what life is like on the farm and on safari. The children have access to our fabulous grounds and woodland and use these areas to develop classroom concepts.
Our main target in Year 2 is that all of the children are enthusiastic, inquisitive learners who make progress, believe in themselves and learn from the world around them. We believe that when children are interested in and have ownership of what they are learning they will achieve more. With this in mind we encourage children to respond to feedback and actively engage with the next steps in their learning journey.
'I love everything about being in J2!'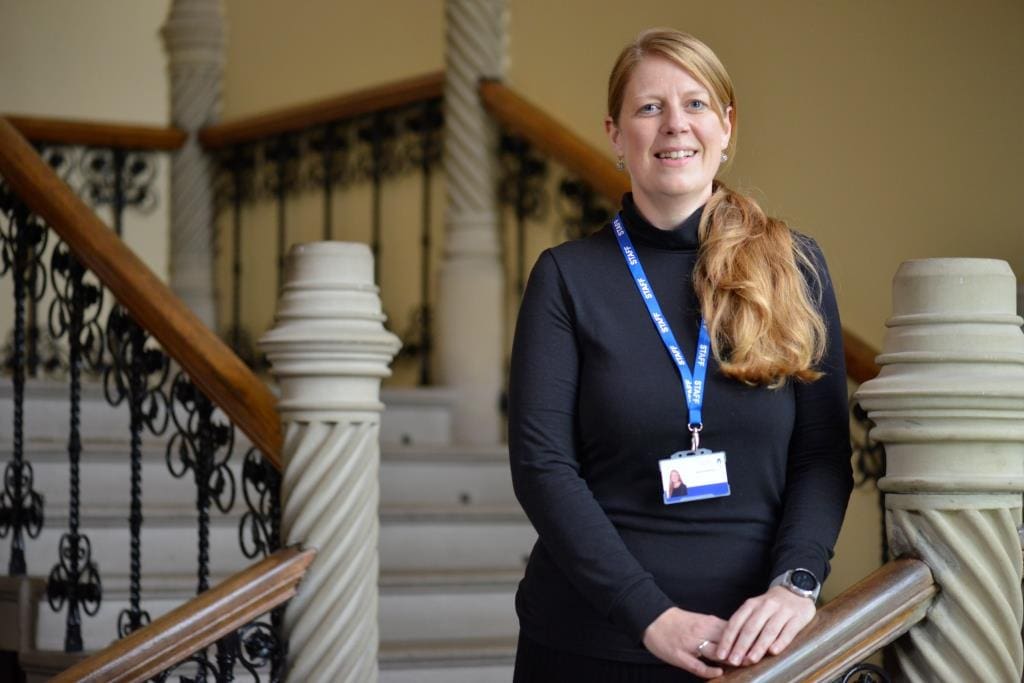 'PE is great and I like it when we use the Chromebooks for Computing.'
'I love playing outside with my friends and when we do woodland on a Friday.'