Enrichment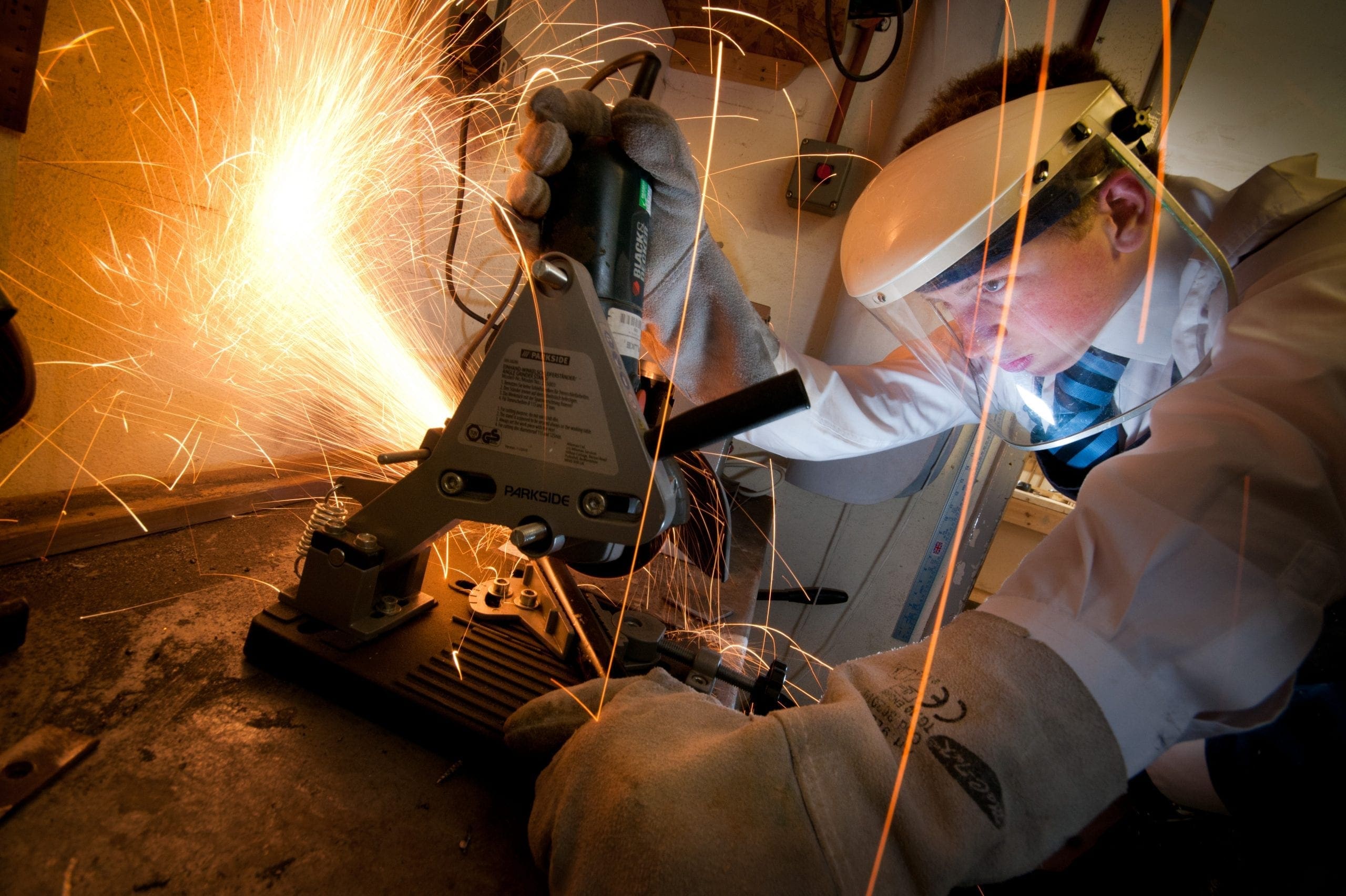 The Enrichment Programme at Longridge Towers School is a diverse enhancement to the academic timetable, which all pupils are fully involved in. We feel enrichment is vital for their self-confidence and sociability; thus the activities are an important feature of integrated life at the school. From Early Years through to Sixth Form, pupils have the opportunity to choose additional activities, clubs and societies during their lunch time or as an after-school option.
The activities take place outside of lesson times, at lunchtimes and after school. The Enrichment schedule runs from 4pm to 4.45pm every day. Longridge ensures the opportunities available to pupils through enrichment have a wide-range. Each pupil's Tutor will encourage individuals to have a balanced Enrichment profile.
The Enrichment Programme changes three times a year and all pupils must sign up for at least two activities that they will undertake on a weekly basis.
Please note that the following activities represent a sample only. Activities vary according to the seasons and particular interests of staff and pupils.
Rugby
Hockey
Running Club
Body Conditioning
Art
Ukulele Club
Radio Play
Sketchbook Club
Duke of Edinburgh training
Pet Therapy and Animal Welfare
Pebble Art
Book Club
Fantasy Stock Market
Science Club
Origami
Minecraft
Map Reading
Colouring Therapy