Pastoral Care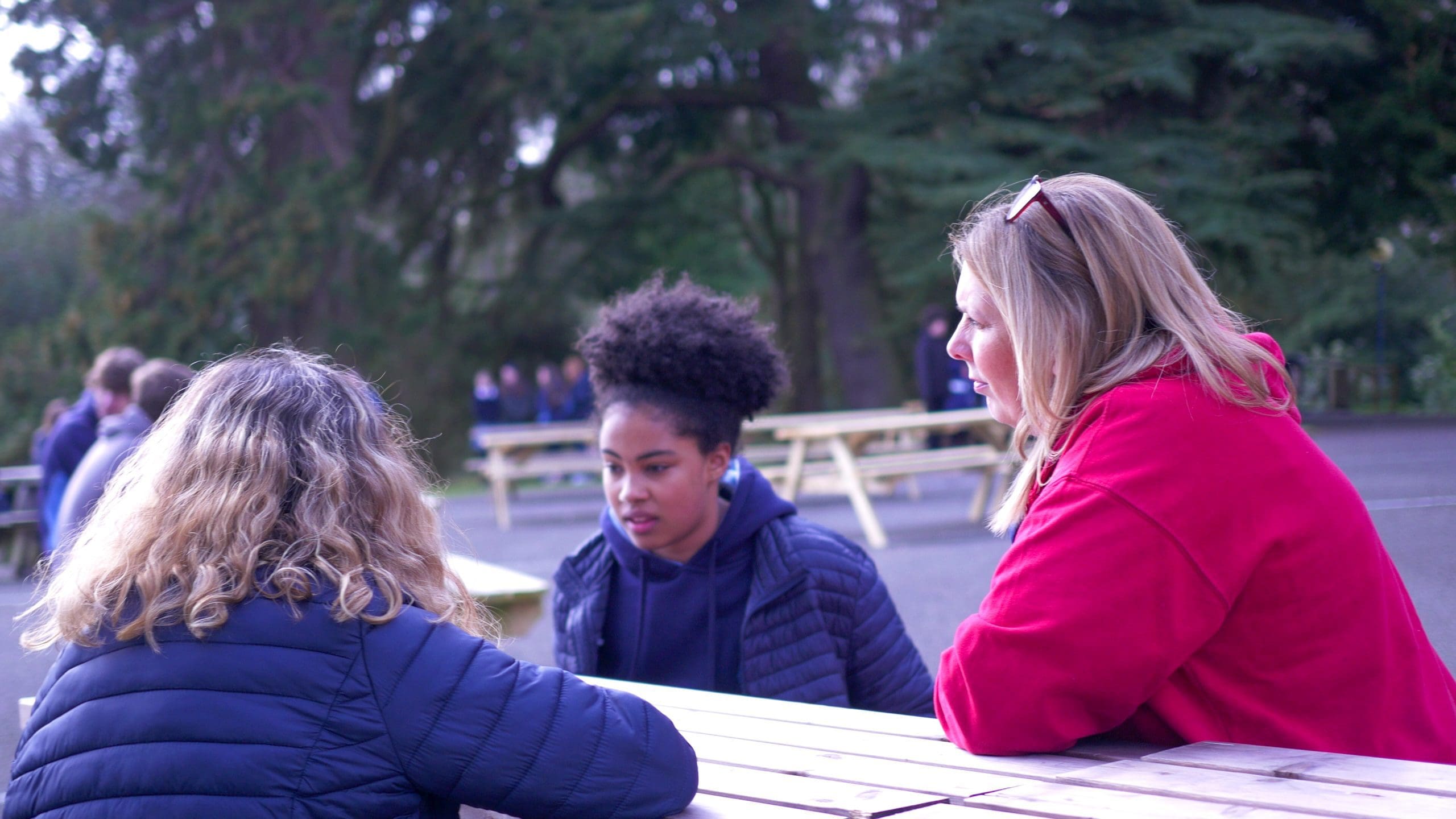 Here at Longridge we feel our pastoral care is one of our main strengths and we spend a lot of time and attention making sure that your child's well-being is fully prioritised. We have a structure in place that sees each Form Tutor being responsible for approximately nine pupils. As you can imagine, with such a small ratio, staff are able to build very close relationships with both the pupil and parents to ensure maximum progress and well-being is achieved efficiently and effectively. The Form Tutor will see the pupils every morning and will also be the number one contact if parents have any concerns.
Overseeing our team of Form Tutors is a team of four Heads of Year. Each Head of Year will manage a maximum of six tutor groups. This allows the Heads of Year to monitor progress and well-being closely to ensure the best possible environment for your child. Mrs Hattle, the school nurse, is also a key player in our pastoral team and she is often available for pupils to discuss their concerns. Our Head of Pastoral Care, Mr Skeen then oversees the whole process and is always happy to support with any concerns.
We place a great emphasis on allowing a quick transition to be made for any new pupils joining the school to ensure minimal impact to their overall progress. With this in mind we will try to match pupils with appropriate 'buddies' who have similar interests and are able to support them in the first few days at Longridge. Helped by our small class sizes and attentive staff, we find the transition process is generally very smooth and regular contact with parents can assist the process further. If your child does have a problem at school then they can speak to any member of staff who will be happy to help. We also understand that it is not always easy for pupils to speak to a member of staff or an adult directly and for this reason we also use an online platform 'Tootoot' which pupils can use anonymously to speak to a member of staff and raise any concerns.