Pastoral Care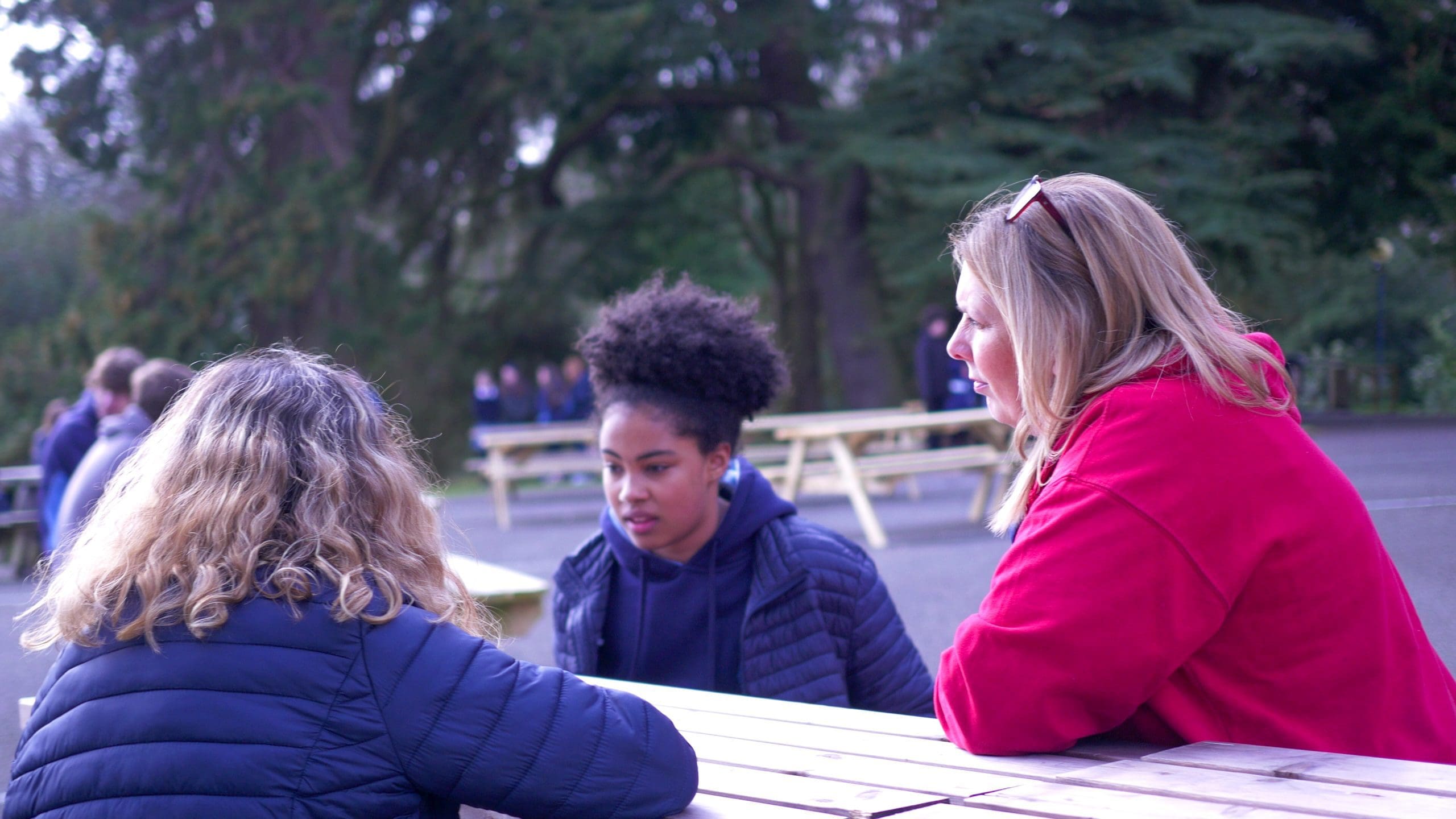 Here at Longridge we feel our pastoral care is one of our main strengths and we spend a lot of time and attention making sure that your child's well-being is fully prioritised. We have a structure in place that sees each Form Tutor being responsible for approximately nine pupils. As you can imagine, with such a small ratio, staff are able to build very close relationships with both the pupil and parents to ensure maximum progress and well-being is achieved efficiently and effectively. The Form Tutor will see the pupils every morning and will also be the number one contact if parents have any concerns.
Overseeing our team of Form Tutors is a team of four Heads of Year. Each Head of Year will manage a maximum of six tutor groups. This allows the Heads of Year to monitor progress and well-being closely to ensure the best possible environment for your child. Mrs Hattle, the school nurse, is also a key player in our pastoral team and she is often available for pupils to discuss their concerns. Our Head of Pastoral Care, Mr Skeen then oversees the whole process and is always happy to support with any concerns.
We place a great emphasis on allowing a quick transition to be made for any new pupils joining the school to ensure minimal impact to their overall progress. With this in mind we will try to match pupils with appropriate 'buddies' who have similar interests and are able to support them in the first few days at Longridge. Helped by our small class sizes and attentive staff, we find the transition process is generally very smooth and regular contact with parents can assist the process further. If your child does have a problem at school then they can speak to any member of staff who will be happy to help. We also understand that it is not always easy for pupils to speak to a member of staff or an adult directly and for this reason we also use an online platform 'Tootoot' which pupils can use anonymously to speak to a member of staff and raise any concerns.
Mental Health and Wellbeing
At Longridge Towers School, we aim to promote positive mental health and general wellbeing for our pupils and staff. We do this by using universal, whole school approaches and more specialised and targeted approaches where appropriate. We understand that everyone experiences different challenges in life, and that each of us may at times need additional support beyond our own resources to cope with these.
We aim to develop our pupils' social and emotional skills as well as help pupils who are experiencing difficulties in accessing the support they need.
Mental health and wellbeing information is integrated across our curriculum and through our school culture.
This includes:
structured PSHE lessons which look at issues of mental health and wellbeing, focus on ways to talk about and manage mental health and help to develop healthy habits and resilience.
assemblies held during Form Tutor time which cover a range of topics including the promotion of positive mental health.
giving pupils regular opportunities through tutor time or in small group enrichments to talk about mental health and wellbeing issues
GSA club run by a dedicated teacher offering support to our LGBTQ+ students.
the marking of key events across the school year, like Children's Mental Health Week (February), World Mental Health Day (October), Pride (June), Black History Month (February)
inviting guest speakers from organisations such as Kooth to talk to our pupils on topics such as coping with exam stress.
ensuring that both staff and pupils know routes available to them to get support if they need it, including counselling services within school.
open access to the School Matron, Mrs Hattle, who is a qualified Registered General Nurse (RGN) and the Senior School Deputy Designated Safeguarding Lead (Mental Health and Wellbeing), Mrs Westthorp.
training and development opportunities for staff on mental health and wellbeing, including Youth and Adult Mental Health First Aid England accredited training.
offering a range of lunchtime and after-school enrichments including sport and outdoor learning activities.
providing a wide range of information that pupils and staff can read on mental health and well-being topics.
Longridge works in partnership with many external organisations who support and promote mental health and well-being.
Parents and carers can seek further information using the following links:
For pupils (12+)
https://www.youngminds.org.uk/
For pupils (all ages)
For parents and carers
https://www.beyounorthumberland.nhs.uk/support/parents-carers-support
https://www.place2be.org.uk/our-services/parents-and-carers/supporting-your-child-s-mental-health/
https://www.nspcc.org.uk/keeping-children-safe/childrens-mental-health/
https://www.barnardos.org.uk/what-we-do/helping-families/mental-health