Welcome to the Sixth Form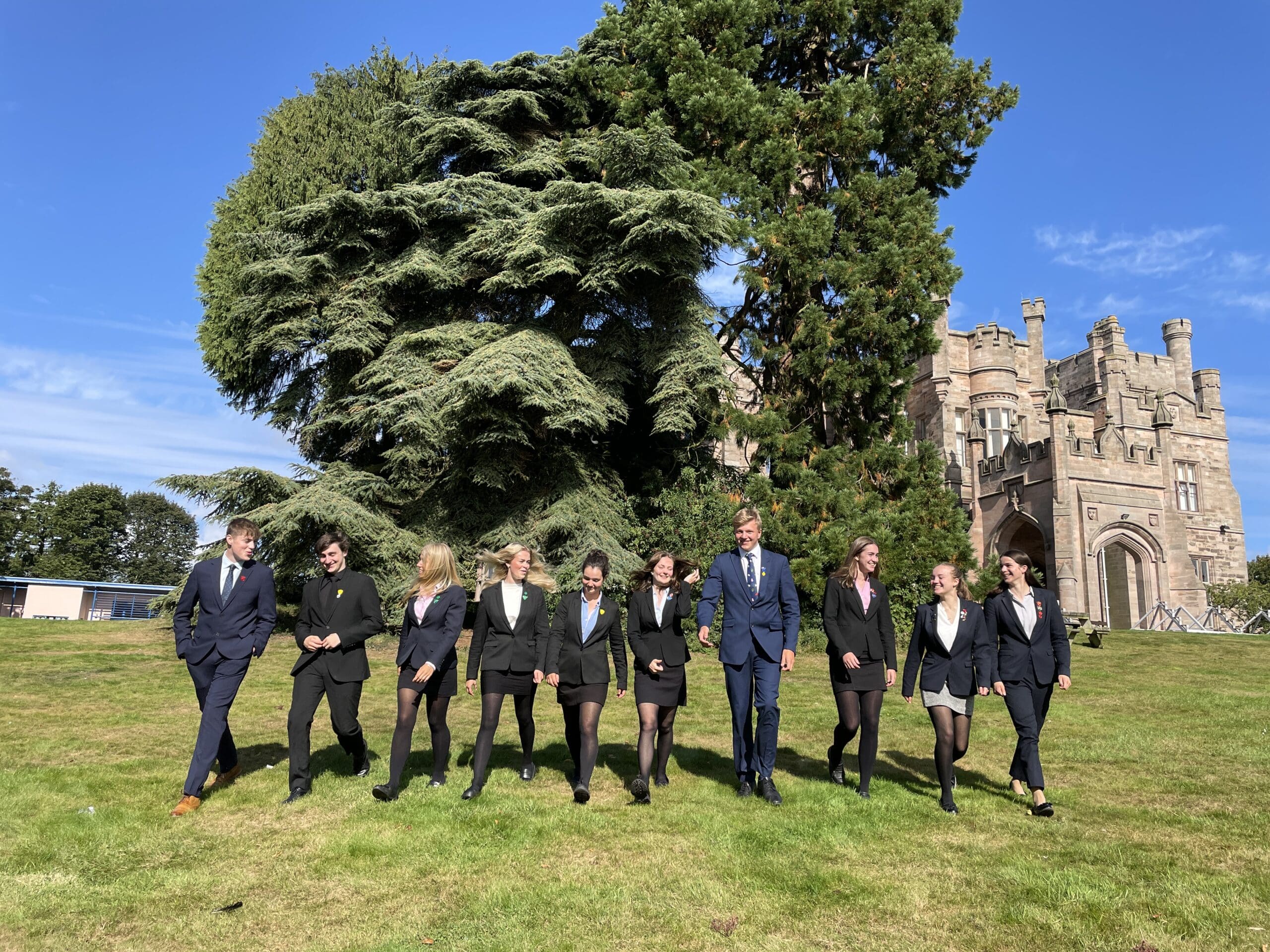 Many of our Sixth Form pupils will have been at Longridge since they were just three years old. Others will come from other schools to enjoy and benefit from our expert tuition and guidance, as well as to prepare for their careers and adventures in life after Longridge.
Being a Sixth Former represents a significant step forward in school life. As such, we recognise the need to give our more mature pupils more freedom, a choice in what they wear to school within some limits, and the opportunities to grow and develop into young adults, ready and able to make that next, very big step, into the adult world.
We expect a great deal from these young people; our prefects and School Captains have responsibilities which help prepare them for their careers as well as benefiting younger pupils and the school itself. We also provide facilities for socialising, discussion and private study in an informal Common Room and dedicated computer facility.
We see preparation for entrance to university as high priority. The application process can be daunting, and supporting and guiding pupils on choice of course and university is crucial. Aspiration is encouraged, whilst realistic suitability of courses is encouraged. We frequently hold small seminars, when invited guests, (often former pupils), can talk about their own experiences and career paths.
Self-reliance, planning and dedication are all important aspects of our ethos, and these can be established during our Sixth Form summer expeditions. Many pupils take part in these exciting adventures, visiting diverse parts of the planet and performing research or work in unusual settings.
For more information, please contact Mr R Davie, Head of Sixth Form, who would be happy to meet with anyone considering entering the Sixth Form at Longridge.
Longridge makes me feel very supported in my studies. I always feel comfortable to go and speak to my teachers if I have any issues regarding my studies or any personal problems. I am always pushed to do my best.
My time in the Sixth Form at Longridge has been a very happy experience as there is support for everyone here. The safe and comfortable school environment makes learning an enjoyable and rewarding experience for us all. I think my time here has made me a confident person and I feel ready to achieve anything I want to in the future.
Katie