Sixth Form Information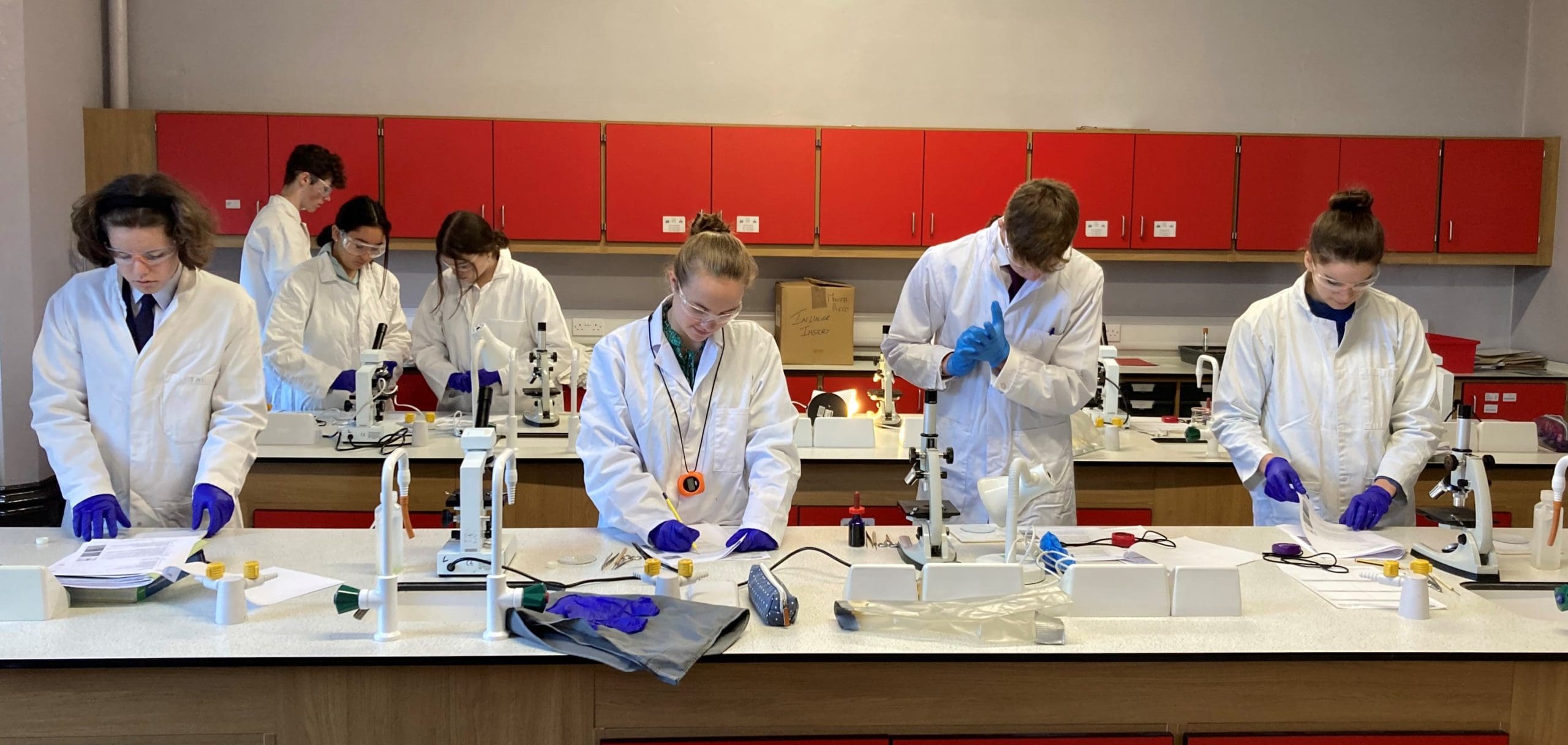 A Sixth Form Information Evening for Form 5 (Year 11) is normally held in November. This is open to new and current pupils who wish to further their education at Longridge Towers School.
Choosing to continue education after GCSE examinations is one of the most significant decisions of a student's life. It is vital that they choose the subjects that are most appropriate. At the same time, they should  ensure that these will enable them to pursue their ambitions after school, whether this is to gain entry to a particular university or college course or to seek employment or other training.
The Sixth Form is also a time when students have the scope to develop further as a person, to take responsibility and make a real contribution to the leadership of the School community.
At Longridge Towers School, there is a wide choice of subjects available to study, taught to a high standard in small classes by teachers who are experts in their field. In addition students will be able to develop broader skills through our extensive co-curricular and enrichment programme. They will also be given the chance to plan for their future and consider suitable courses and other options to be taken up after A' Level. All students benefit from the advice offered by Futurewise. The School has a well-established tradition of Sixth Formers going on to study at a higher level at university or college. This last year everybody who wanted a university place was successful in gaining one, with the vast majority now attending their first choice institutions.
Sixth Formers also have the opportunity to give service to the School by acting as mentors to younger pupils, helping them with their work in, for example, Junior Department classes. Through their participation in a wide range of school activities they are seen as role models. In addition, they frequently organise events for both their own year group and for younger pupils. In recent years a Christmas 'Snow Ball' has been organised entirely by Sixth Formers.
Mr Lee
Headmaster