Early Years Foundation Stage Mrs Bullen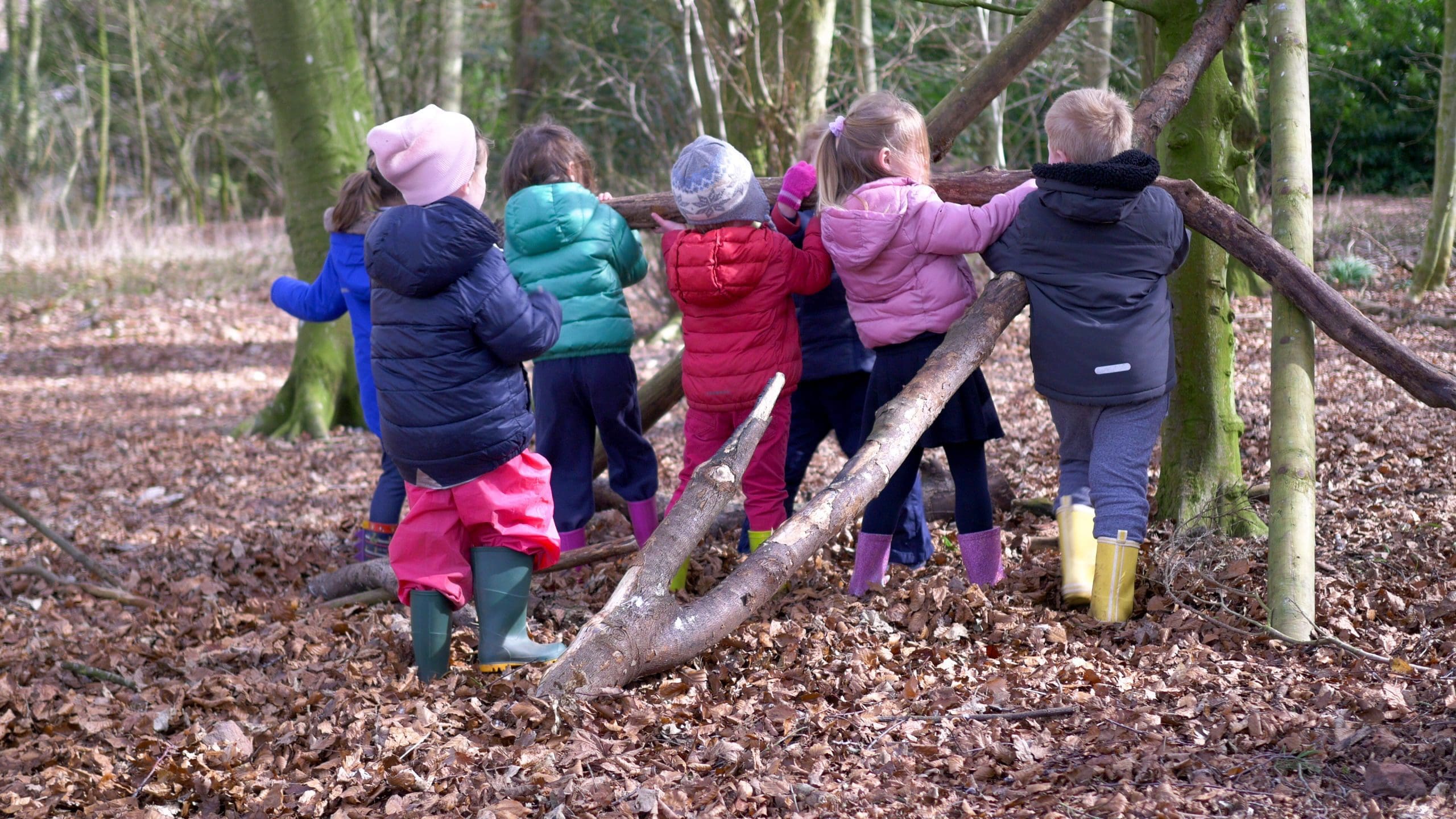 Our Early Years Department offers care and education for children aged from 3 to 5 years. We provide a safe, happy and stimulating environment in which children can develop their understanding of the world through play and active experiences both within the classroom and in our extensive school grounds. We understand that each child is unique and so we offer personalised learning with the aim of nurturing resilience, capability and confidence.
We believe that young children learn best by 'doing' because they can actively and naturally explore, discover, experiment and practise their newly learned skills. In supporting children's natural desire to play and interact with their environment, we encourage them to discover things for themselves and to continue to build their knowledge base. We feel very fortunate to have special relationships with parents; this undoubtedly benefits the children and has a positive impact on their development and learning experiences.
Our Early Years Curriculum is enhanced by specialist Music, Spanish and P.E. teaching. Ordinarily we plan numerous trips out and about in our school minibuses and have visitors into the settings to share their area of expertise with the children. As part of the children's physical development activities and to promote the importance of a healthy and active lifestyle from a young age, our Early Years children have the opportunity to swim every Friday afternoon at our local pool in Eyemouth.
Topics are very much child initiated; last year they included looking at 'Ourselves', 'Traditional Tales' and 'People Who Help Us'. We offer flexible sessions from 08.30 until 16.45 and are able to offer Government funded entitlement for fifteen hours per week and for thirty hours for those parents who are eligible.
At Longridge Towers we value our close partnership with parents. The three way link between home, school and the pupil is crucial to every child achieving their maximum potential. We usually hold a minimum of three 'Stay and Play' sessions annually, where we invite parents, families and friends into our setting to enjoy a morning or afternoon of exciting activities in our Early Years setting.
There is no such thing as a typical day within the Early Years setting! Every day is different and full of fresh challenges. We, the staff, feel that we are fortunate to be a part of such a special place and working with such lovely children.