The Venue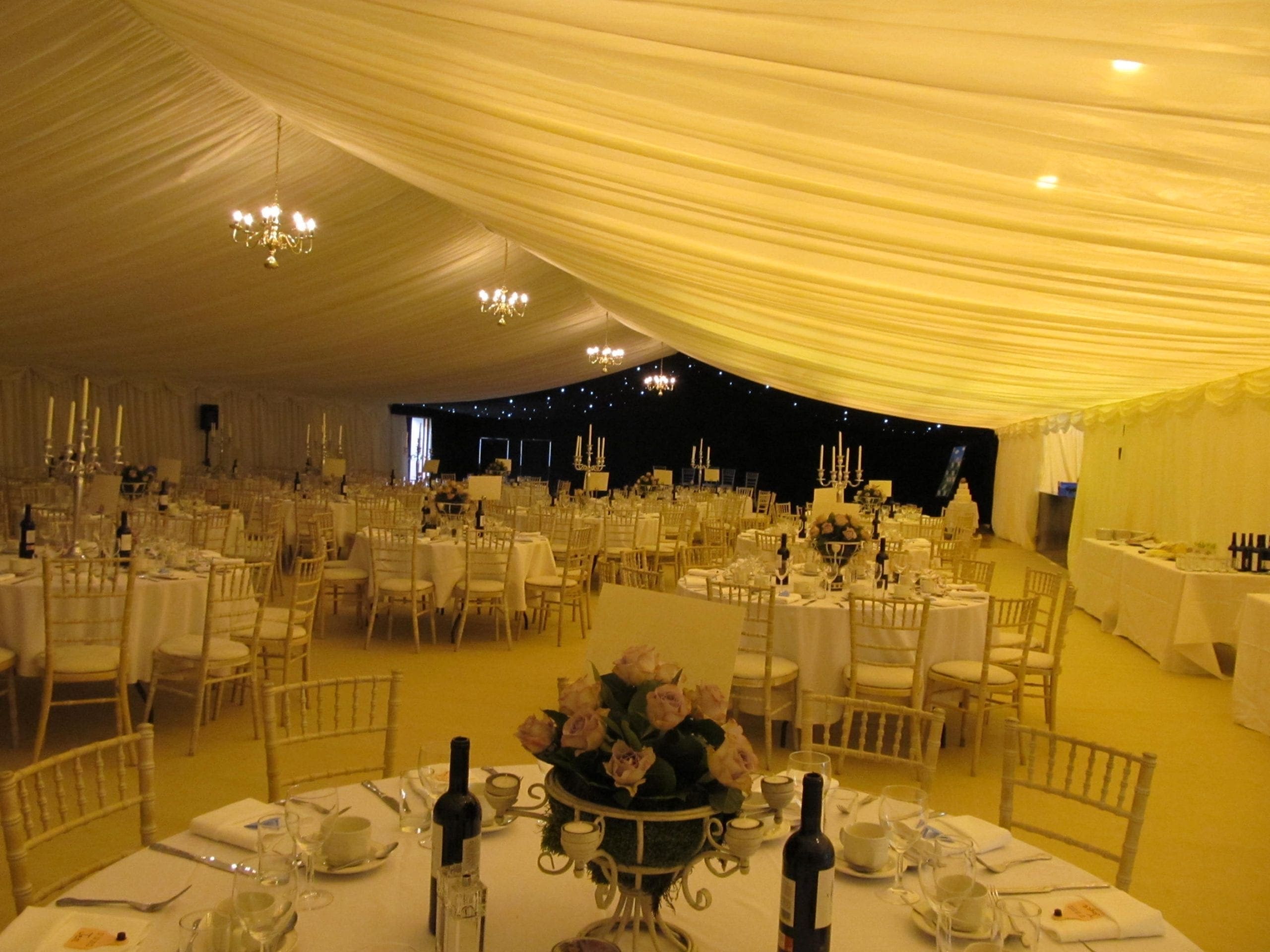 Situated in rural Northumberland on the outskirts of Berwick upon Tweed with easy access to the countryside and coast, Longridge Towers the Venue is the ideal location, whether you would like to hold a wedding, corporate event, sporting fixture or require group residential accommodation.
Longridge the Venue has no preset packages so that each event can be tailored to fit your individual requirements; the flexibility of our facilities ensures that we can work with you to create a memorable occasion.
Our magnificent building set in beautiful grounds creates a stunning backdrop for any event, and we are on hand to help with the smooth running of you booking.
For further information on weddings, events and accommodation, please contact our Events Co-ordinator: Sheena Fleming on 01289 307584 or email: [email protected]
Details of the registrars office can be found here: https://www.registerofficenearme.com/